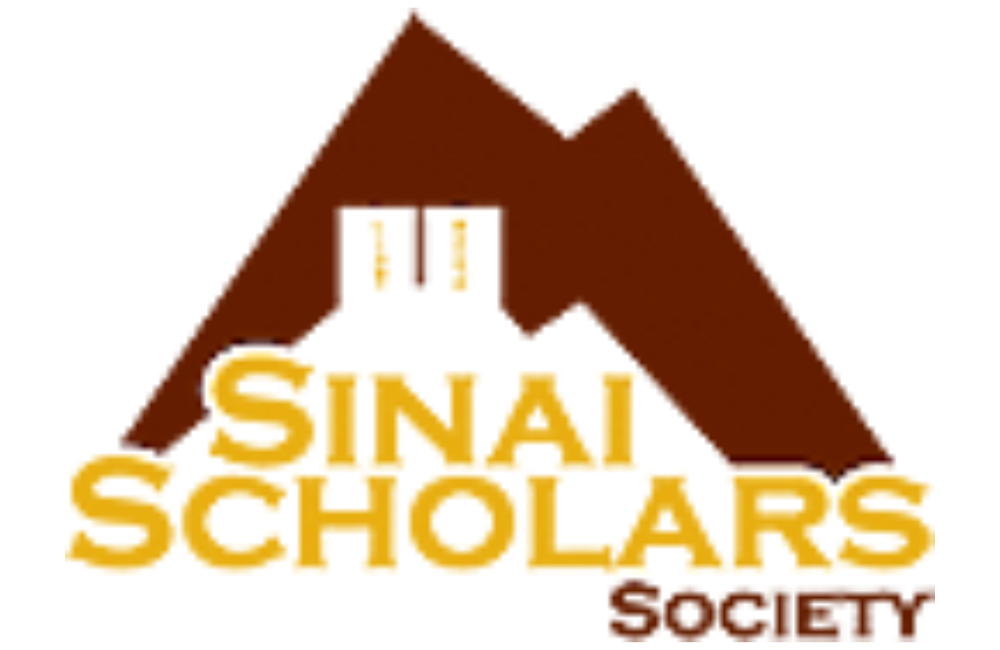 Join our 8-week program exploring Jewish fundamentals and their applications in our modern world. Be challenged with new perspectives and explore our rich heritage. Connect with your peers, and earn a stipend upon completion.


Chabad House
🕔 Mon. 8:00 PM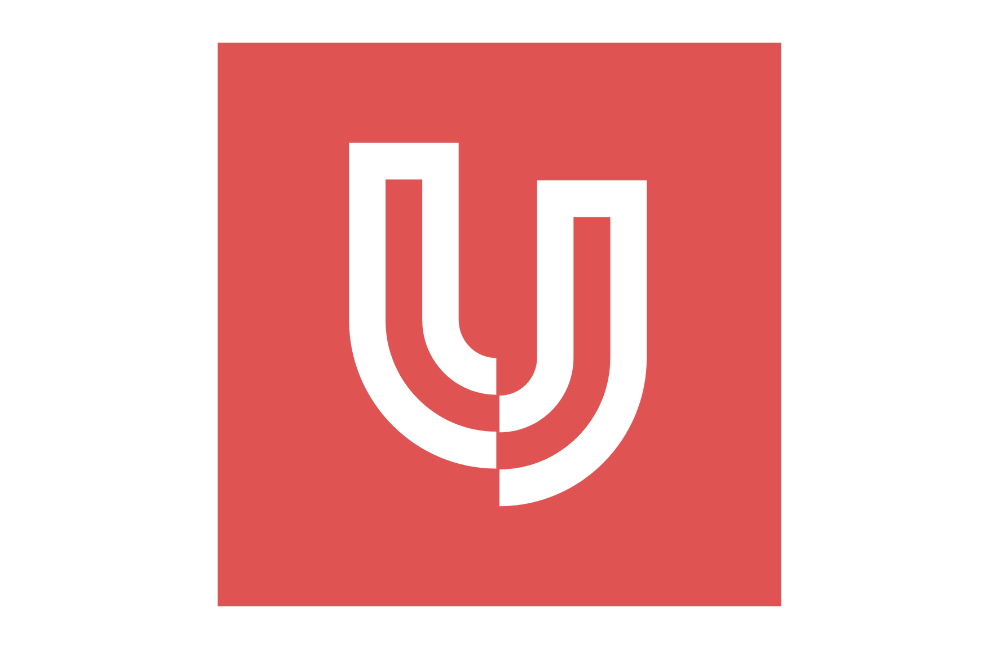 Earn and learn by joining these mini-courses on a variety of interesting Jewish topics. This semester: The Holidays Unraveled; Soul Maps; Patriarchs & Matriarchs; Soulmates; Ethical Decisions in the Talmud and Today. You choose your topics and times.

Chabad House / Campus
🕔 Mon-Thu.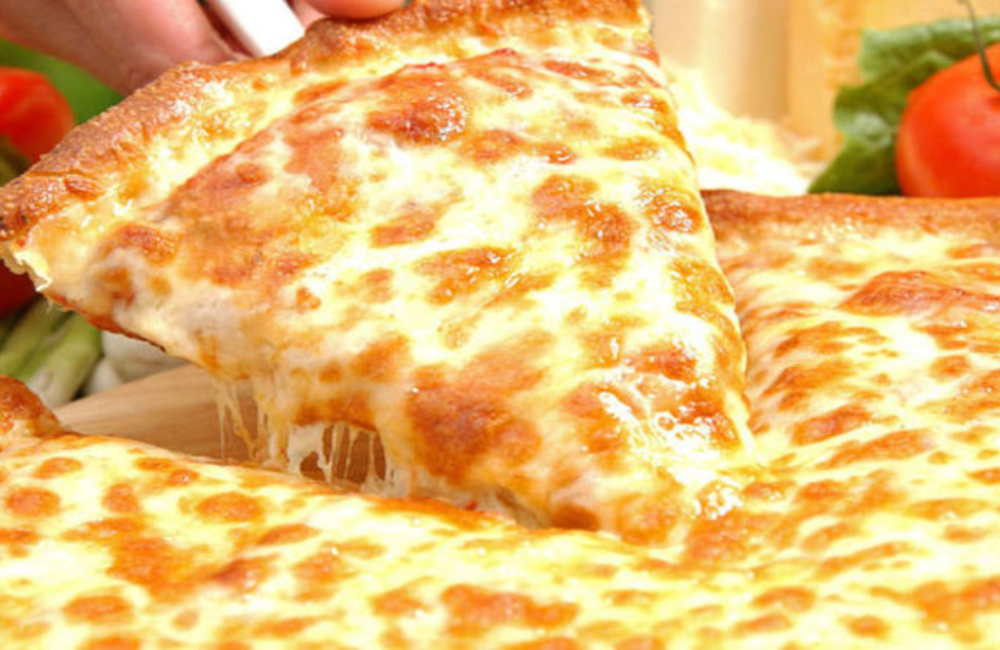 Join us on campus every Thursday for free Pizza and discussion! Whether you stop by between classes or stay the whole time, Pizza and Parsha is a great way to get involved.




Almuni Park
🕔 Thu. 12:00 PM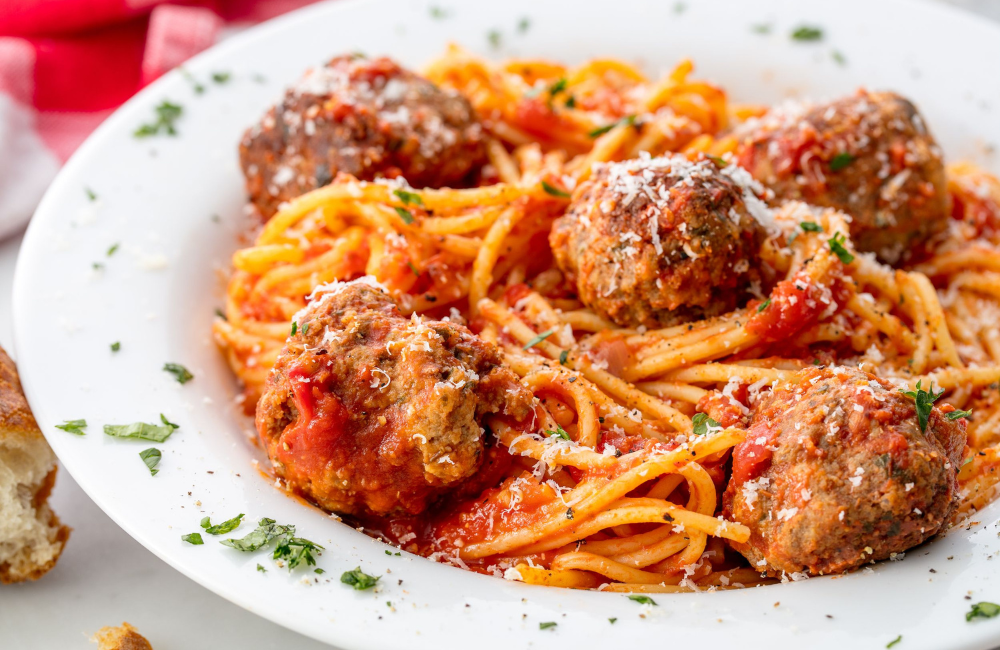 Join the discussion along with a delicious dinner at the Chabad backyard! Happening on Wednesday nights – 7:00pm. Classes on Jewish topics of interest that qualify for JewishU credits!


Chabad House
🕔 Wed. 7:00 PM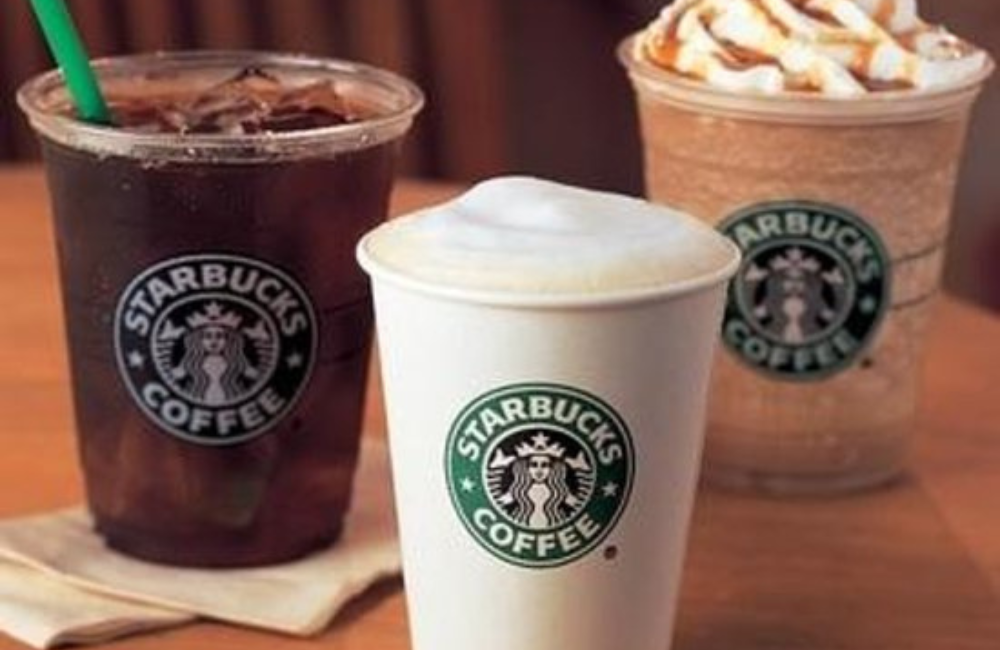 Take a break in the middle of your day to talk about relationships. Join Runya and Mushky for Coffee & Conversation. Happening at the Village Starbucks at 11:00am Mondays. Classes qualify for JewishU credits!


Village Starbucks
🕔 Mon. 11:00 AM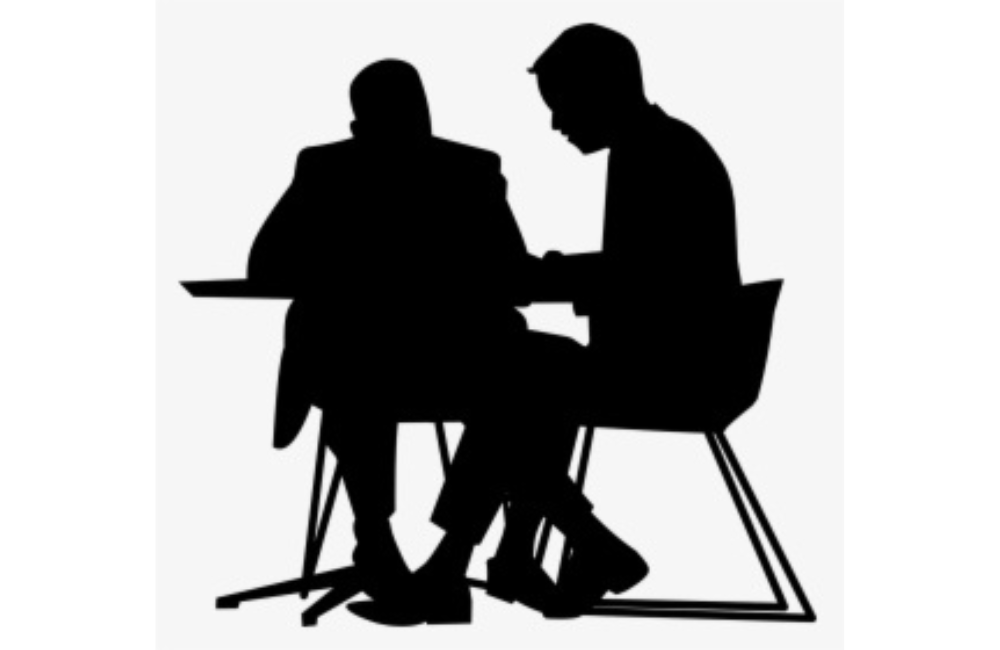 There's nothing like a one-on-one learning experience! Challenge Rabbi Dov, Rabbi Dovid, Runya, or Mushky with questions and topics of interest to be discussed at the personalized learning experience. Reach out to us here to set up a time.

Anywhere
🕔 Anytime