Your generosity helps us build a Jewish Home at USC
Chabad at USC is a non-profit organization that relies exclusively on donations from generous individuals like yourself. Your support ensures that Jewish students at USC will continue to have a nurturing environment that encourages their Jewish identity while providing vital resources for a meaningful and lasting Jewish experience. All contributions are tax-deductible. Please consider donating with one of the options below: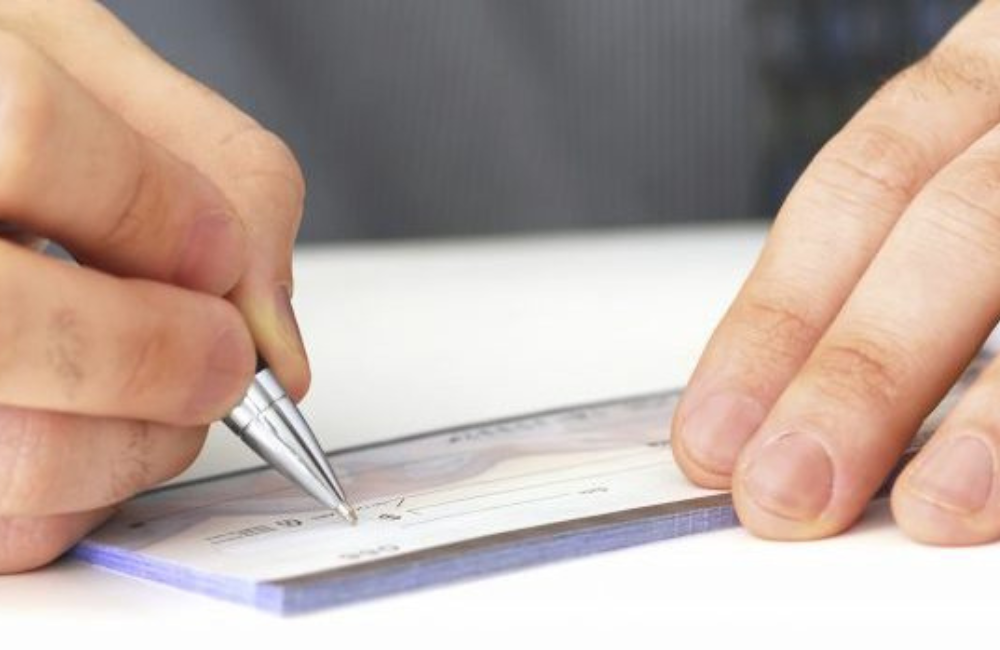 Checks
For check donations, please mail to: Chabad at USC 2713 Severance St., Los Angeles, CA 90007
SA
Thank you so much for taking care of our daughter Maya 🙏🏼🙏🏼🙏🏼
AB
MS
GG
SL
SS
BK
EB
he
SH
KK
OF
Wishing you all a sweet Shana Tova!