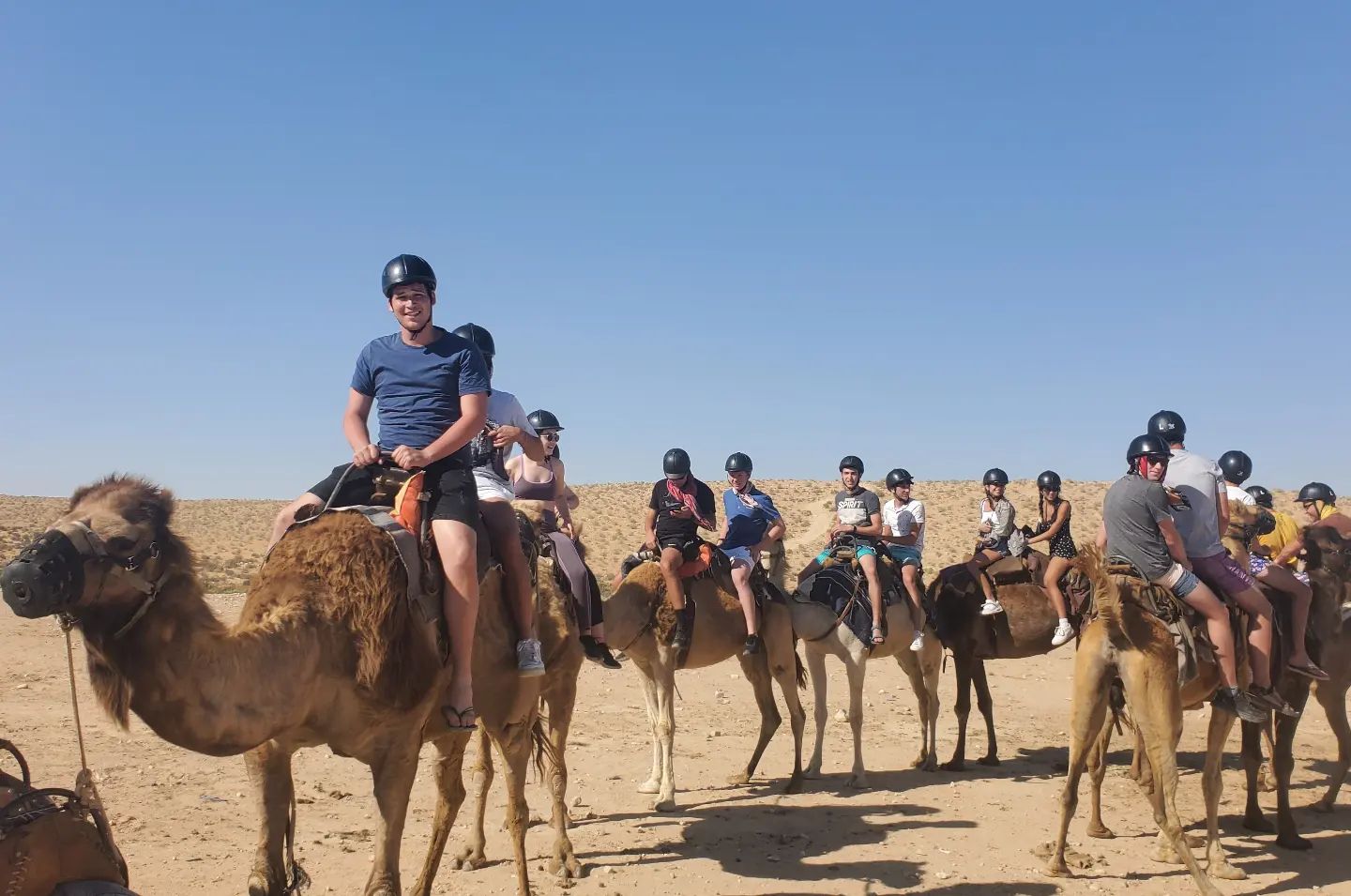 ISRAEL TRIP
You may be eligible for a FREE 10-day trip to Israel with the Birthright program! Chabad @ USC has its very own group for you to join. Trip takes place early Summer of 2022.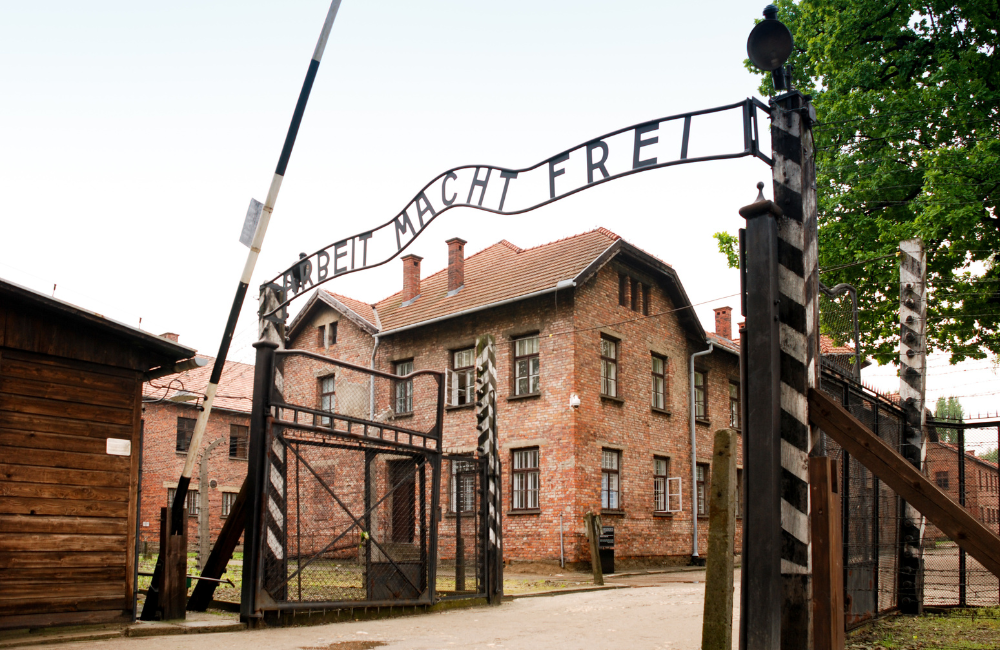 POLAND TRIP
Join the summer-time Poland trip where we visit Auschwitz and the historical Jewish sites throughout Poland. Eligible for JewishU credits to help cover the costs.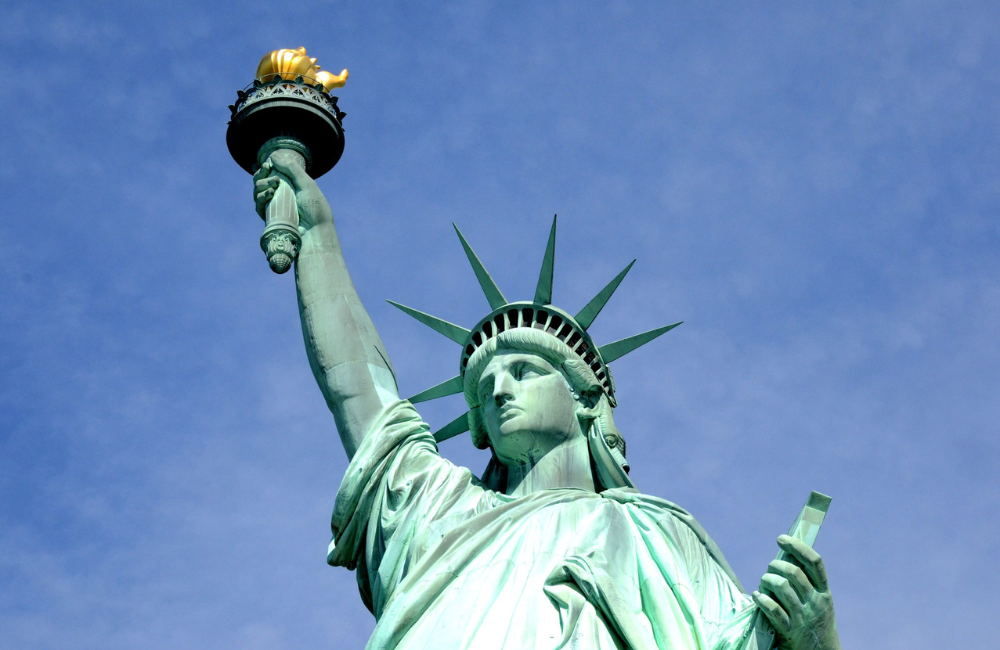 NEW YORK TRIP
Explore the skyscrapers of Manhattan and the Jewish community of Brooklyn in this fun-packed weekend in the city that never sleeps! Nov. 4th-8th.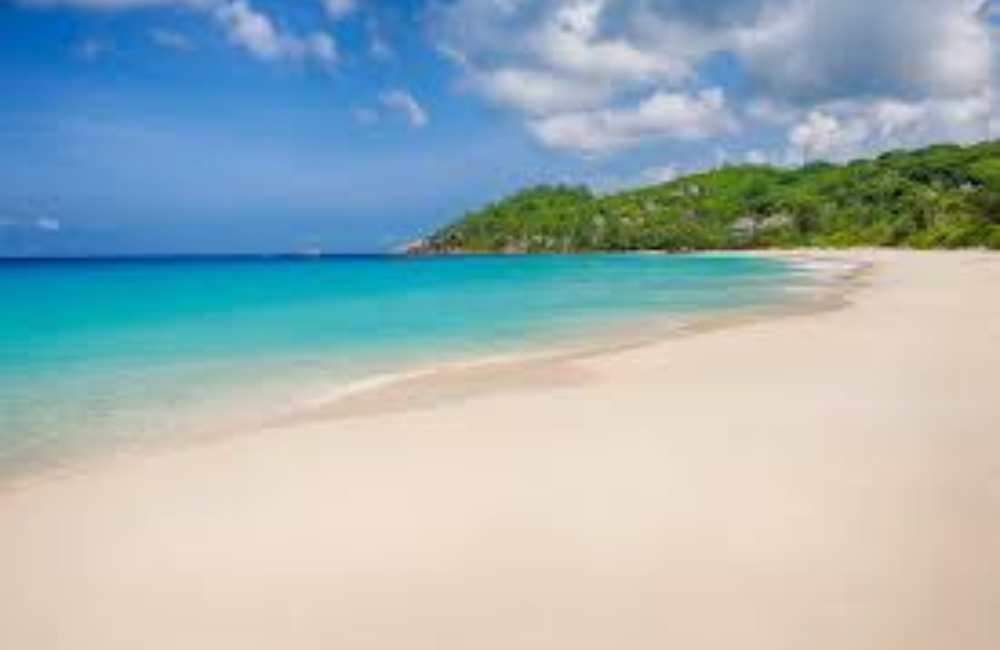 SHABBATON
Westcoast Shabbaton plans in the making! Stay tuned for more info. But for now, mark the calendar for the weekend of Feb. 17-19.