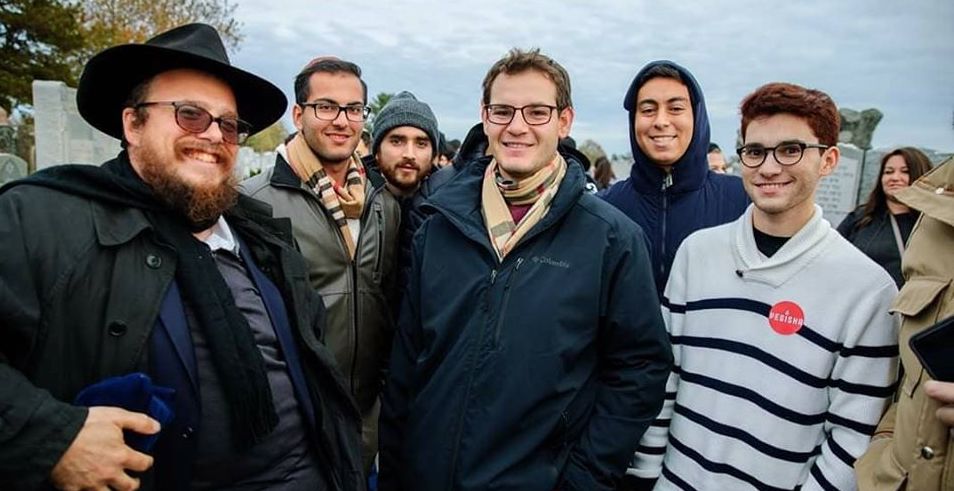 There are so many ways to be involved with Chabad @ USC. For the most up-to-date information on events and classes, follow us on Facebook and Instagram!
Below are some of the many ways that current USC students can get involved:
Shabbat Dinner – Chabad at USC is proud to host a free Shabbat dinner for over 150 students every week. The theme varies per week, but the staples are the same; a multiple-course meal, thought-provoking discussion, and a chance to connect with the USC Jewish community!
Sinai Scholars Society– Sinai Scholars Society integrates the study of classic Jewish texts, social programming, and national networking opportunities to provide a fresh and exciting context for Jewish life and learning on the university campus. Sinai Scholars invites students to engage in an open community of study and self-discovery that will help them to become passionate, informed Jewish leaders on campus and in their respective communities.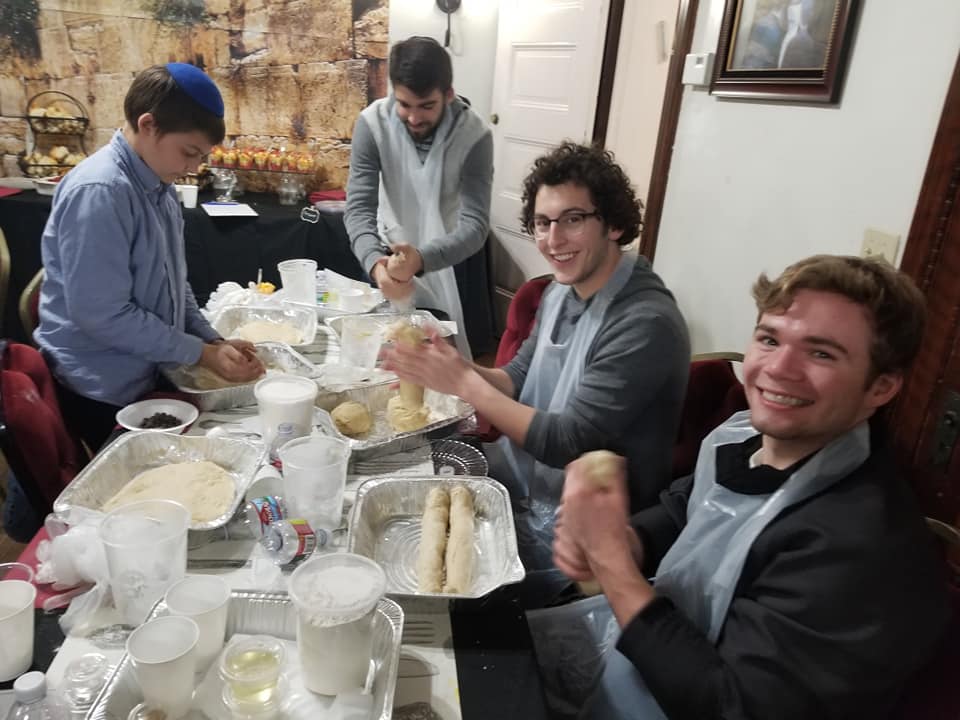 Challah Baking- Join us every Thursday evening for Challah Baking! A great way to help prepare for shabbat with friends. 
Pizza and Parsha– Join us on campus every Thursday for free Pizza, cookies, and discussion! Whether you stop by between classes or stay the whole time, Pizza and Parsha is a great way to get involved.
Chicken-Soup Delivery – feeling under the weather? Let Rabbi Dov and Runya help out the Jewish way, by dropping off a Chicken-soup care package at your dorm, free of charge.
NY Trip – Join Chabad at USC as we travel to Brooklyn for a special leadership Shabbat! We join with Chabad students from around the country for a special program, and get the full "crown-heights" experience as students travel together. More information can be found here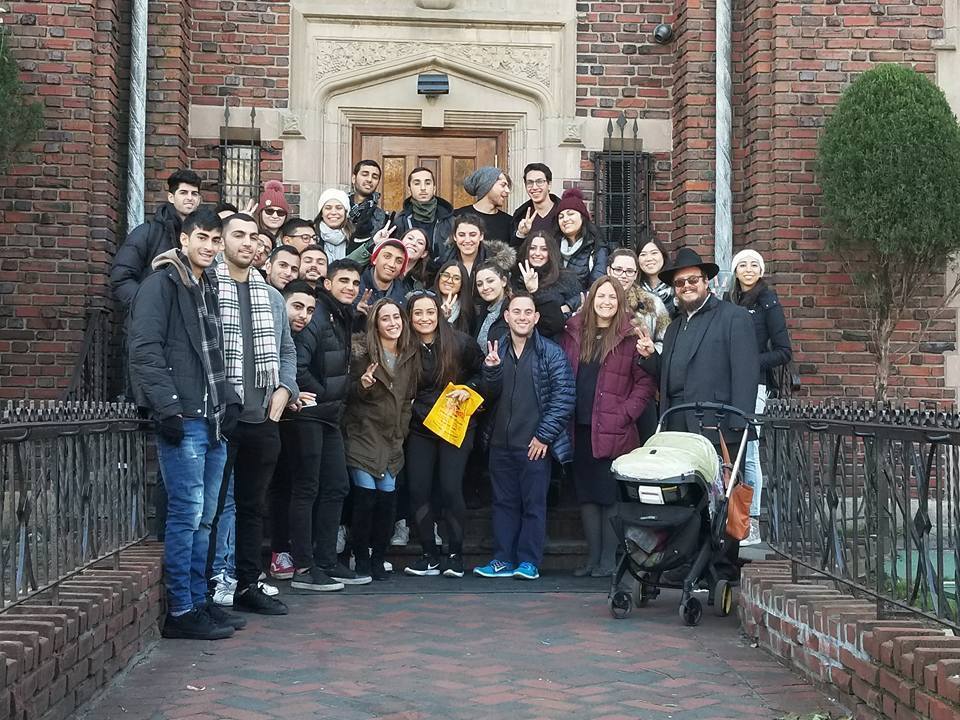 Leadership Positions– our programs are student-run and we are always looking for more help. Click here to volunteer and join the Chabad student board!